Board of Trustees Meetings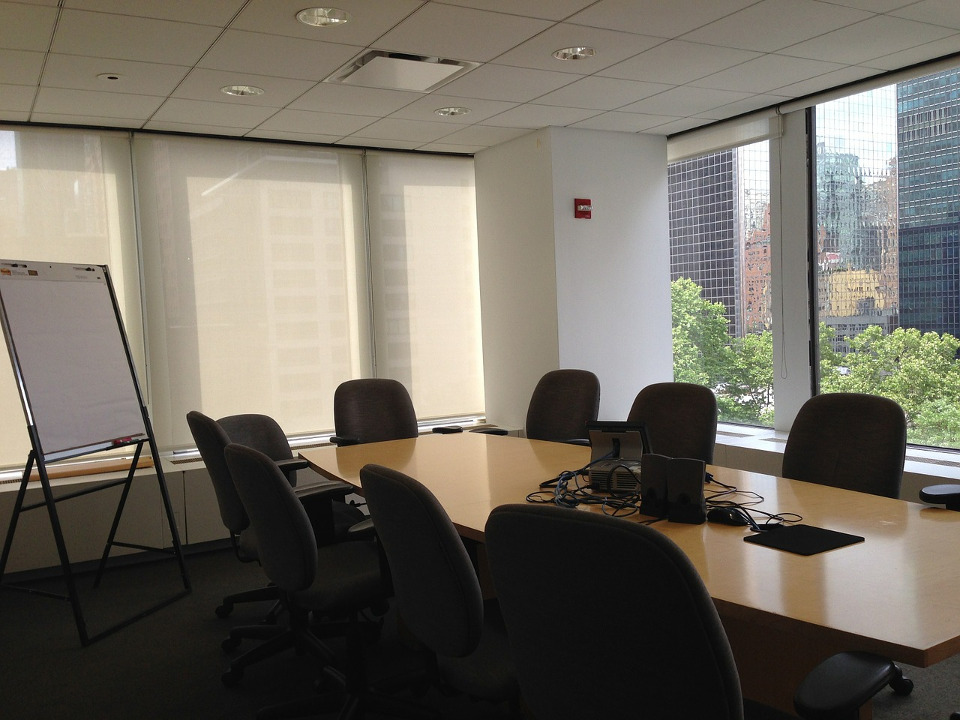 ​Your Trustees meet every quarter at the Pinn Medical Centre.
Our last meeting: 2 July 2019
Our next meeting: 3 October 2019
Get in touch if you'd like to raise any items for discussion.
The Minutes of our most recent meeting can be found below:
Previous Board Meeting minutes can be found here.
---
Annual General Meetings
All Pinn Medical Centre patients are welcome to attend our AGMs. Our most recent AGM was held in the Hall of Pinner Methodist Church, Love Lane, on 20 June 2019. The next AGM will be held in June 2020.
The most recent AGM minutes are below:
[dg fancy=true attachment_pg=false new_window=true descriptions=true id=-1 media_category=latest-agm-minutes order=DESC orderby=date]
Previous AGM and EGM minutes can be found here.